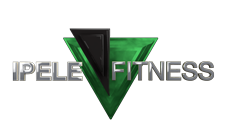 Approach - Patience - Progression
We want our members to understand that fitness does not have to be a life style nor does it have to be an obsession. We want our members to understand that living a long and prosperous life style is obtainable through developing a physical and mental foundation.
In order to do so, you should create goals and Approach them with a focus that is unmatched. Patience is needed as you should understand that it is never easy and reaching goals does not happen in one day.
Once your able to understand what kind of patience it takes to achieve your goals, Progression typically takes over. At this point it is about finding new ways to challenge yourself through your process.